an address that stands out in an atypical site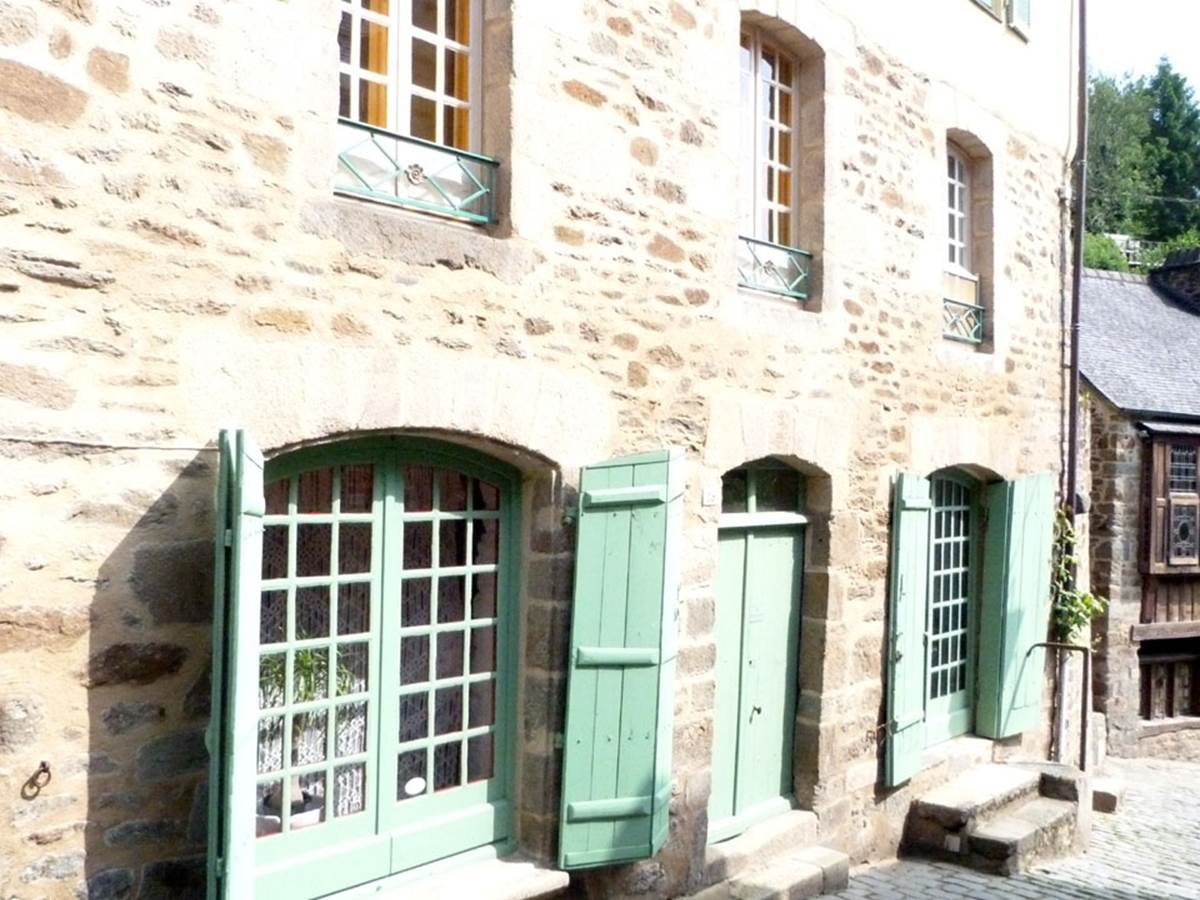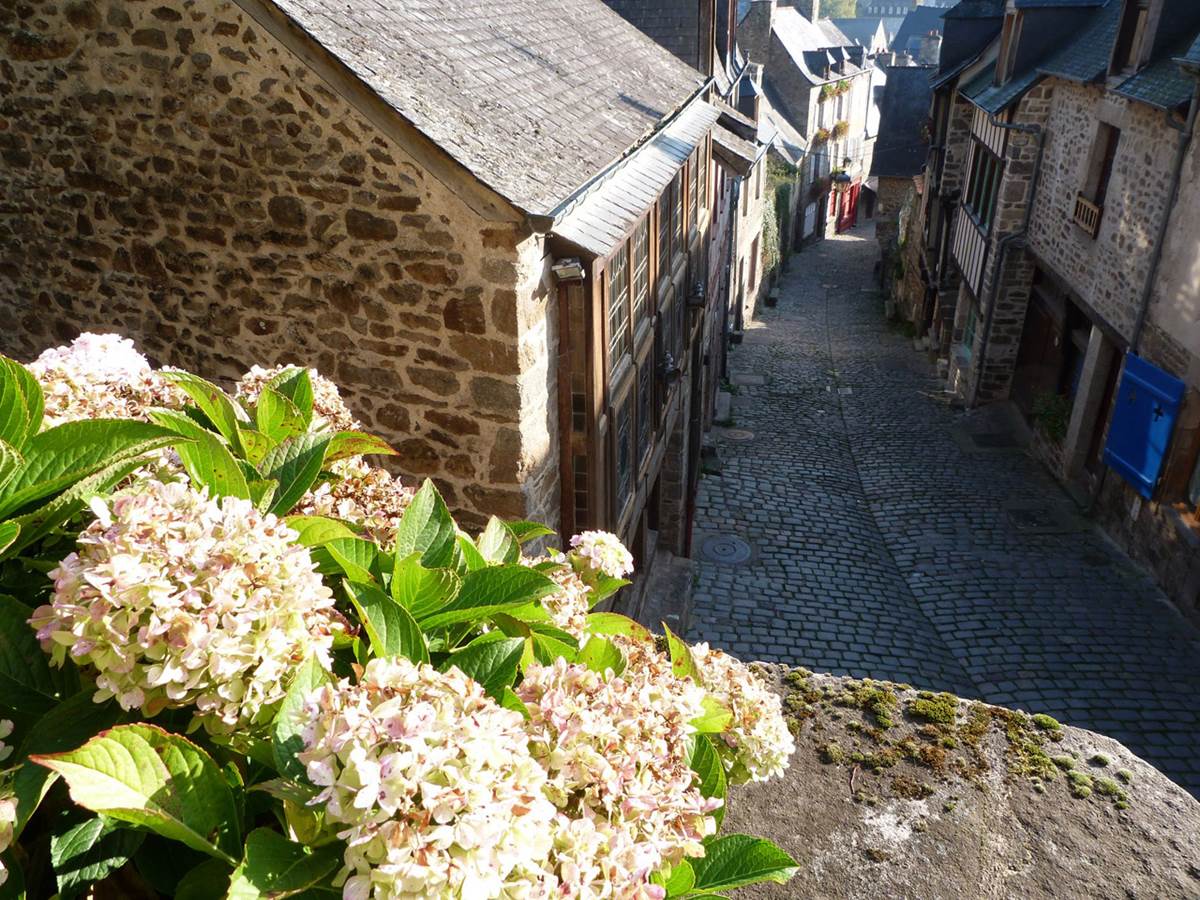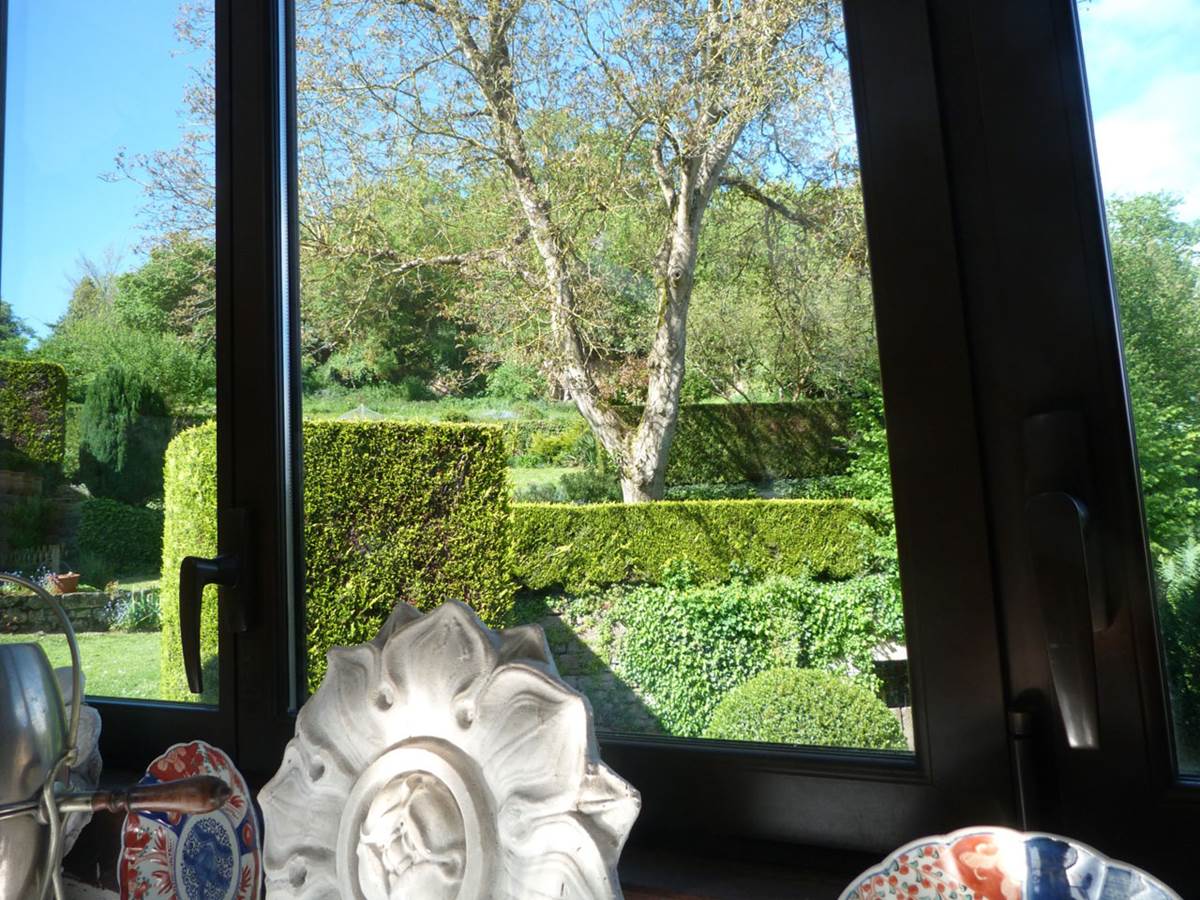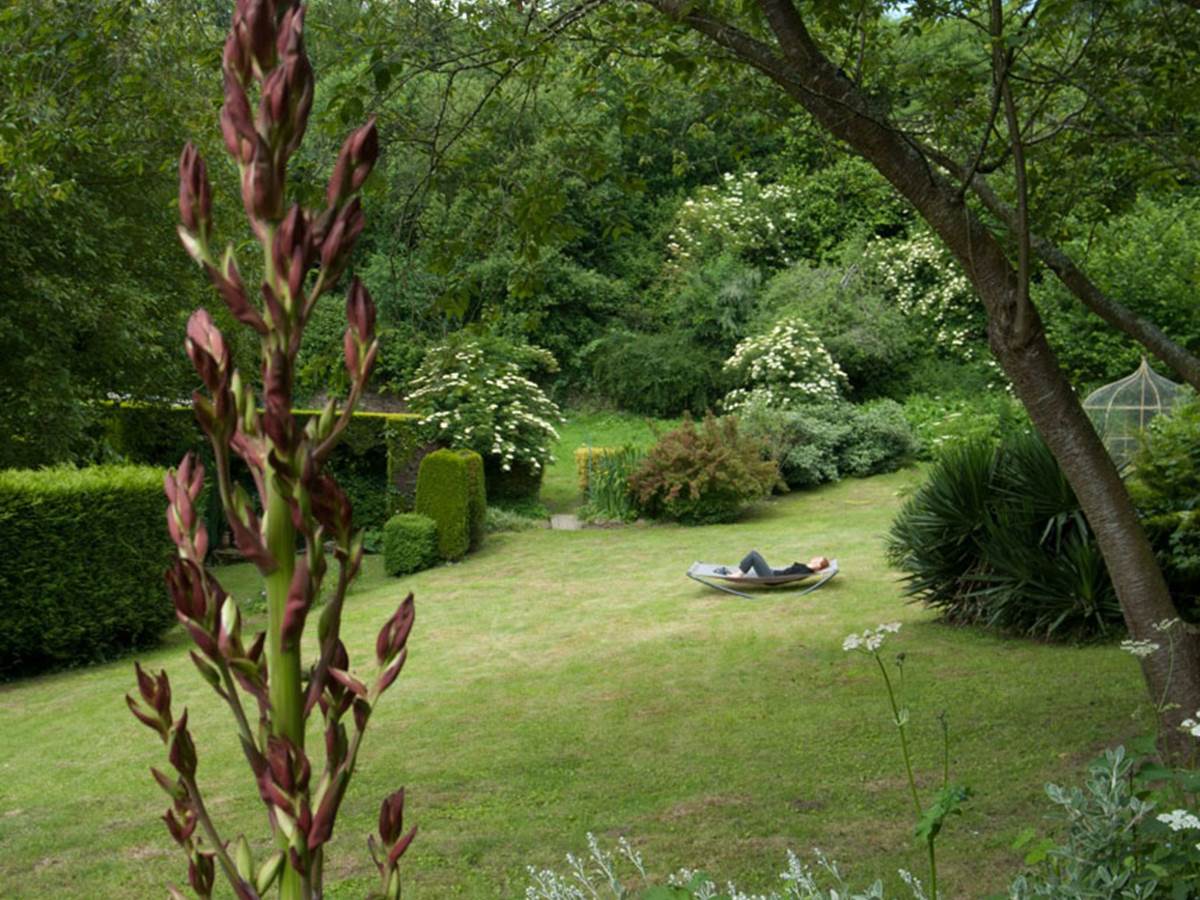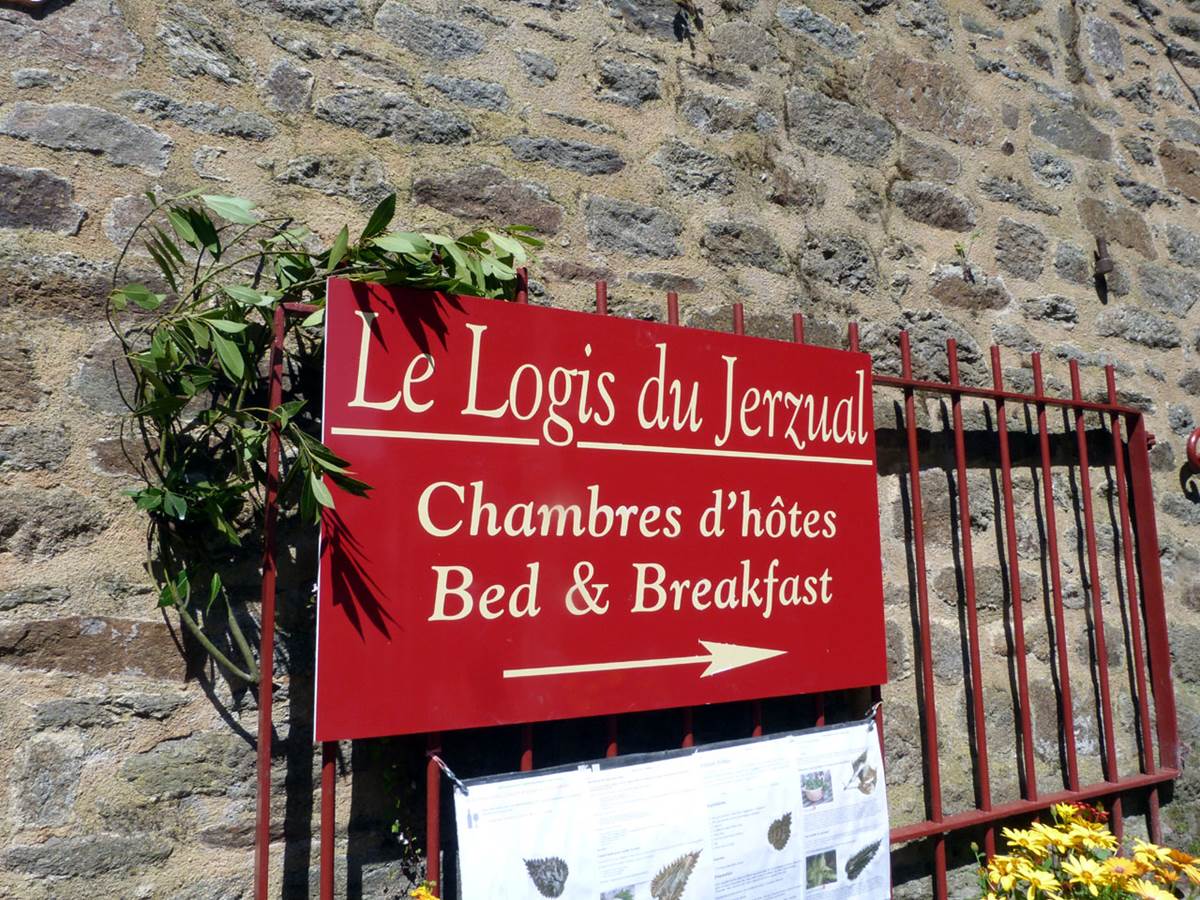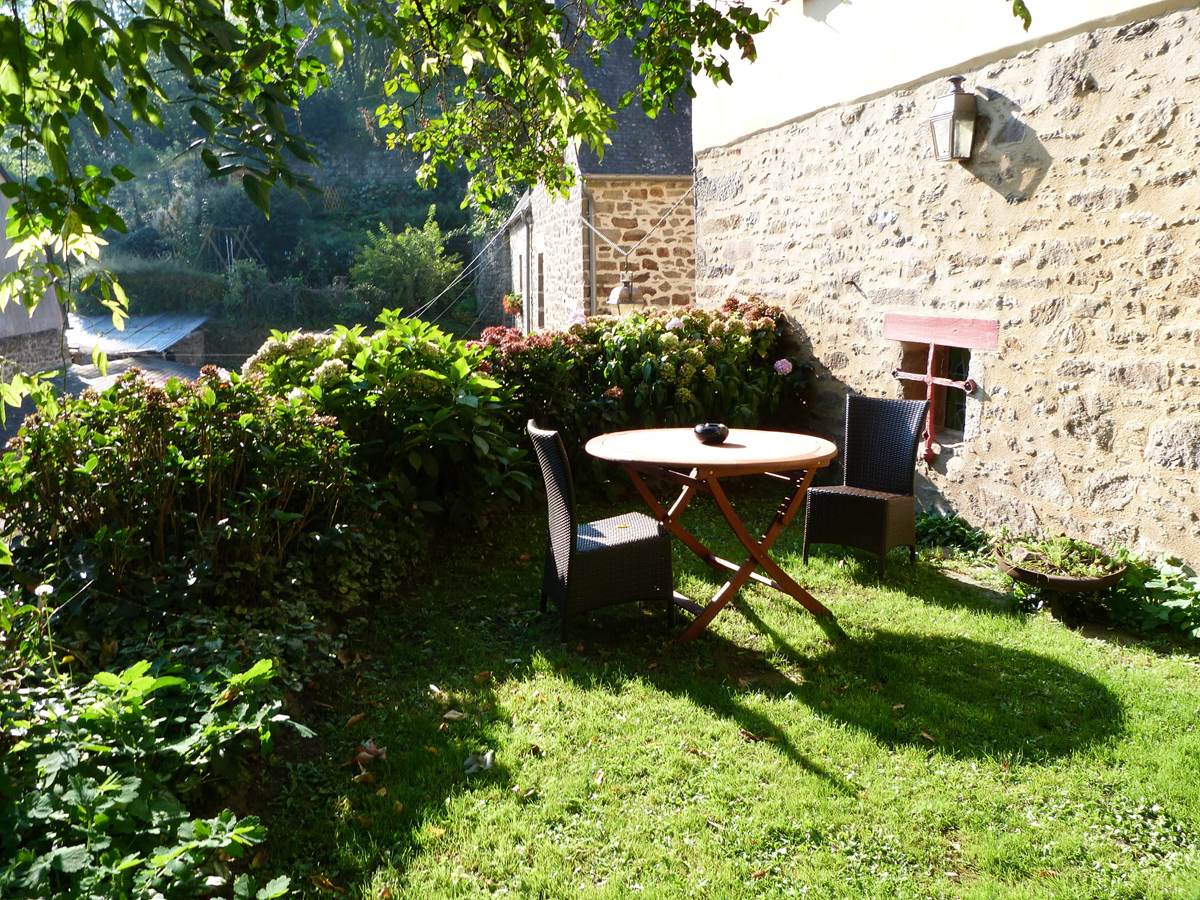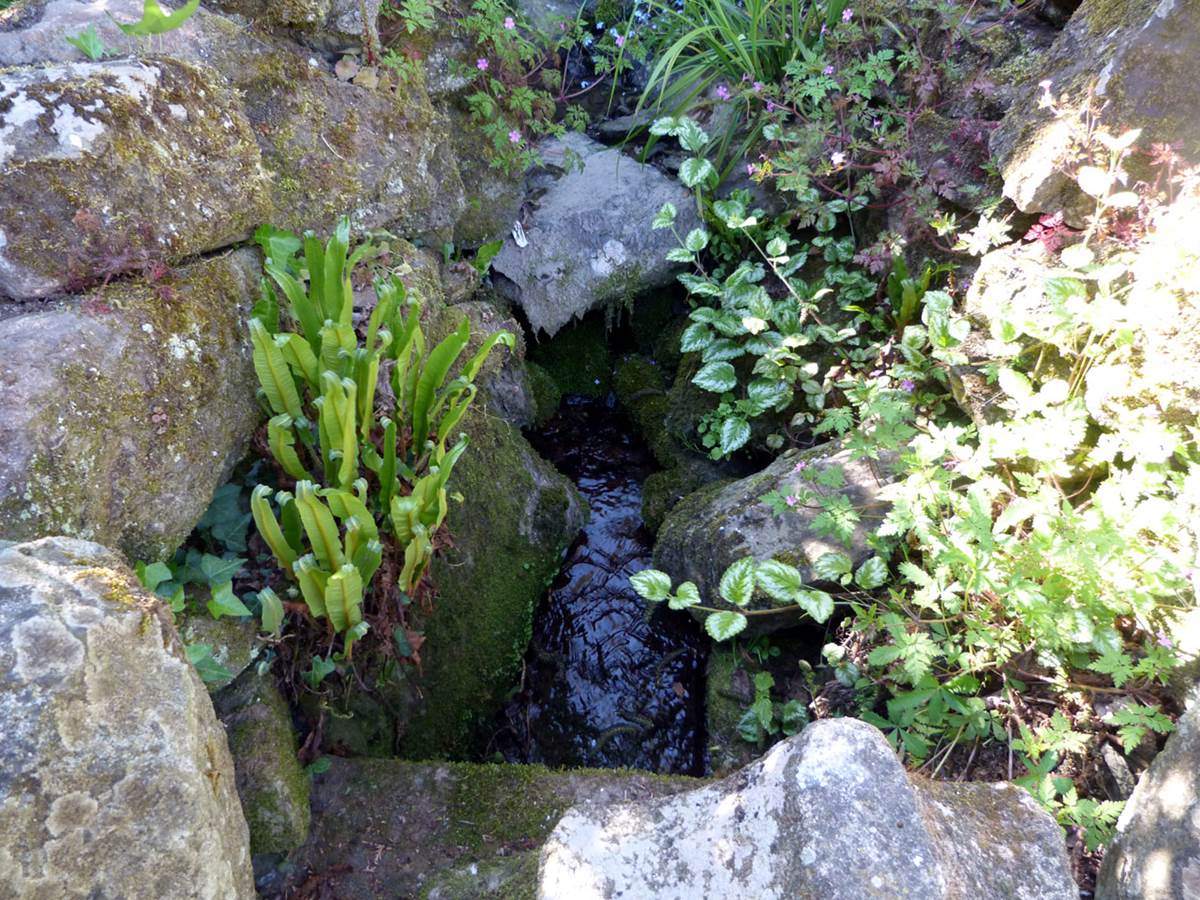 The house is located 100 m from the banks of the river Rance DINAN, in a medieval street, paved and sloping, which marks the connection between the port and the city center. The street of Petit Fort, is separated from that of Jerzual by one of the ramparts of the same name. It is lined with stalls where are installed many artisans or artists. You have to love walking to walk this place to enjoy and contemplate, but sometimes by bike for some, or by car for local residents and services when it is useful and necessary, because many residents now live there. 'year.
This magical place is the must-go for many visitors who have chosen to visit the city.